Have a local business?
Pointz can bring you more customers
Drive more traffic into your local businesses
It's simple, easy, and risk free
Our Members
All of these local businesses are using Pointz to drive more customers into their businesses…
How it works
Pointz was designed to be as easy as possible for local businesses
1. Get a Pointz beacon
Simply place in your business
2. Offer Points
Offer as many or as little as you like
3. That's it!
We take care of the rest :)
You control the points
Customers earn points by spending time in your business.
You decide how many points to offer at a given time.
More points = more customers.
We handle the rewards
Don't worry about having the purchase, supply, or redemption of rewards.
We take care of all of that for you.
We have an entire reward store full of local apparel, event tickets, gift cards, and much more where customers can redeem their points.
How we compare
Pointz is the only form of marketing where you only pay if we actually bring you more customers
Our Users
Thousands of locals here in Birmingham use our app to decide where they eat, drink, shop, and play.
Pointz Analytics
Powerful analytics for brick and mortar businesses
What you get
Here's what you get when you're a Pointz member
Pointz Beacons
We will configure as many beacons as you need
Points Schedule
Create your own points schedule for each day of the week
Custom Business Profile
Promote your business in front of our thousands of users
Business Dashboard
View all of your visits, points, and more at any time
Analytics
Get customer analytics about peak hours, visit times, dwell times, and demographic information
Welcome Messages
Send notifications to your customers right when they walk in
Risk Free Pricing
It's completely free to offer points on our app.
You only pay when customers actually visit your business and earn those points.
Best part is you only pay…
1¢ per point*
* - Remember, you control the points so you also set your own costs as well
We're local
Pointz was proudly made in Birmingham, AL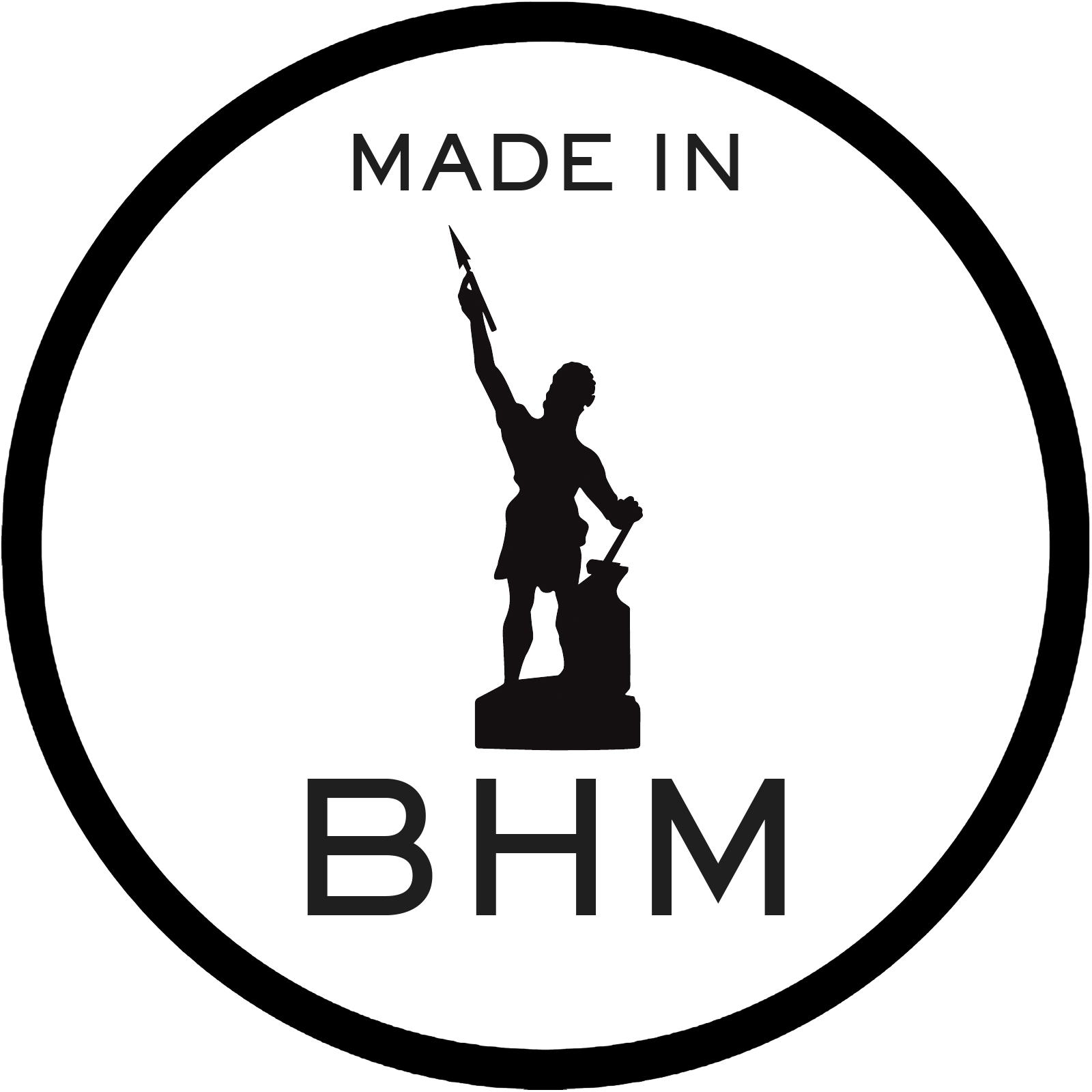 Interested?
Apply now for a Pointz membership
FAQ
How long do customers have to stay in my business to get points?
Usually 30 minutes or more, but this can be customized for each business.
What type of businesses can use Pointz?
Any brick and mortar, customer facing business (bars, breweries, restaurants, salons, gyms, retail stores, and more).
How many beacons do I need?
This depends on the size of your business. Many businesses only need 1 beacon, but larger businesses may need to 2 or 3. If you contact us, we can tell you exactly how many you will need.
Do I offer the rewards?
No, we handle all the offering and redeeming of rewards. You have don't have to do anything.
What kind of rewards do you give customers?
Our rewards range from local t-shirts, event/concert tickets, gift cards to other local businesses, and more.
Do I have to pay upfront for the points?
No, it's completely free to offer points. You only pay when a Pointz user actually comes into your businesses, spends time, and then earns those points.
How often can I change the points?
You can change the number of points you offer as often as you'd like. You can even set the points up on a weekly schedule to offer different amounts of points on different days.
How many points should I offer?
You can offer as many or as little points as you like. The more points you offer, the more likely customers will visit your business. Also, the more points you offer the higher you'll show on our app to all of our users.
When did you launch?
We officially launched Pointz in September of 2018
Where are you located?
We are proudly located in Birmingham, AL at Innovation Depot.